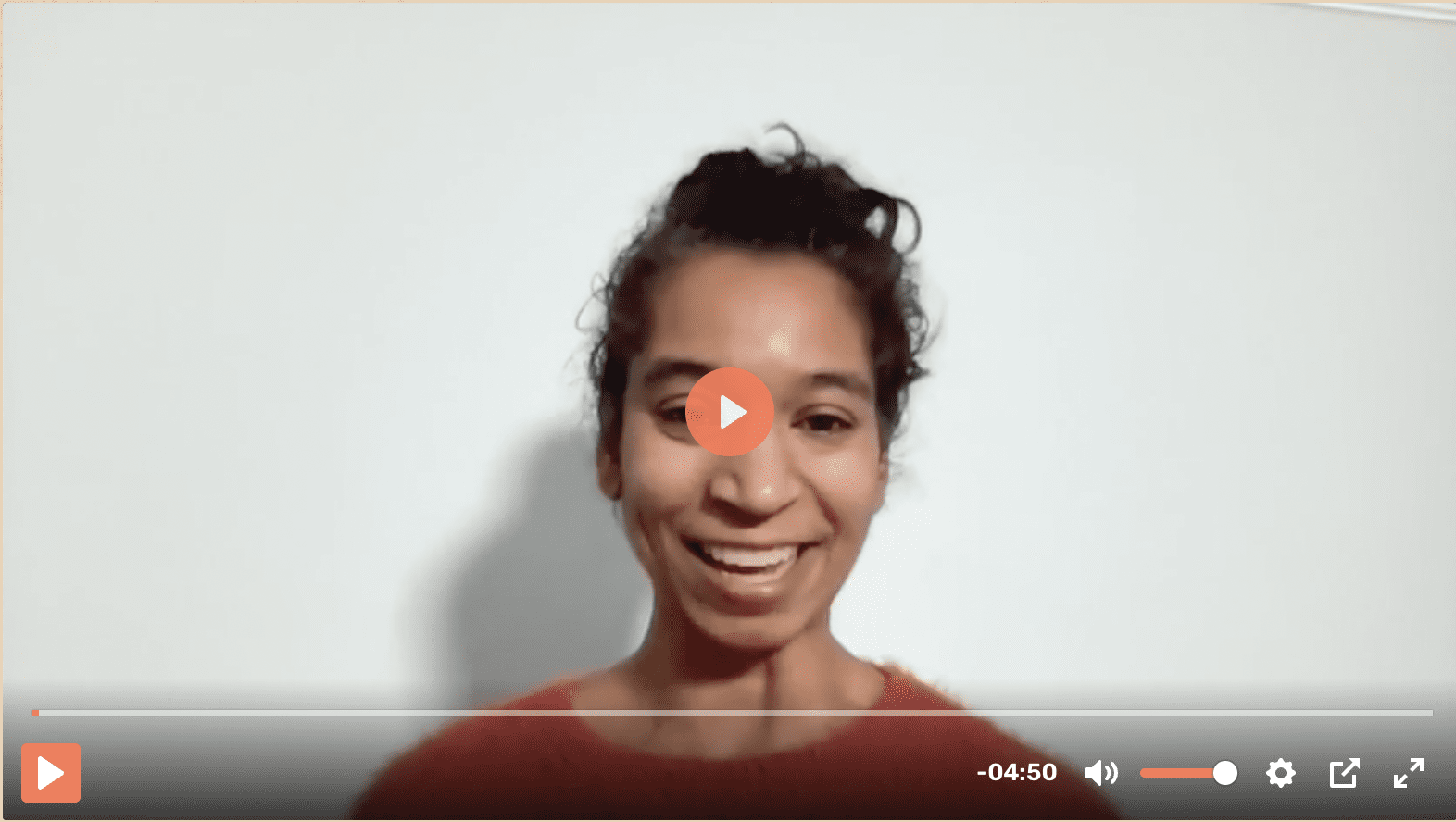 You've Landed In Exactly The Right Place At The Right Time 
So you're looking to make some changes to your vibe as you head into the New Year?
I'm thrilled to introduce Lynda, Transformational Speaker and Plant Based Nutritionist to others.
If you're looking to align a little more with health goals via the foods, then this is for you.
If you've been thinking about having a professional that understands your busy schedule, understands your unique goals, and needs, then you'll wanna click below and connect with Lynda
FAQ: Let Your Adventure Begin...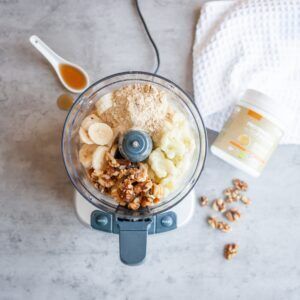 What Will I Get?

A detailed plan providing substitutes for items in meals you already enjoy.

A grocery list

An app to record your nutritional intake monitored by Lynda (certified plant based nutritionist)

When Do I Start?

Start as soon as you're feeling ready

How Will It Help Me?

Educational tips and golden nuggets is one of Lynda's specialties. 

Help overcoming common obstacles 

You'll receive tips on which foods to mix together to get the desired tastes without feeling like you're only eating "rabbit food"

Is This Coaching?

A session to help create goals and steps to arriving at the goals will take place. 
After you've purchased you'll be taken to the calendar to schedule your individual unique goal setting session

There will be an opportunity in January 2023 to join a beta testing for an additional fee
Overcoming Obstacles Interview
If you've been wondering how to transition more nutritionally dense foods into your meals and what a menu might look like with a busy family and small children, then you'll wanna take a look at this magical interview.
Natalie Nadine © 2022. All Rights Reserved