Taking things to the next level means creating a plan together.
Together we'll go over what you'd like to feel like while living your best life, what's standing in the way, and then clear those things out.
Some of the methods I use are
*Balancing emotions
*Releasing Trapped Emotions
*Locating Fears and Feelings To Resolve
Scanning and asking each part of your body to ensure it's aligned.
I'm able to tell you which part of your body is working too hard and storing trapped trauma or emotions.
I'll check past lives and explain why challenges occurred as well as conflicts and resolve them.
Quickly be discover who you know from your past life and how you were connected.
Wondering if you've ever been with your spouse or children before?
Wondering why you're so connected to your best friend?
I'll quickly explain how you were all connected in past lives to reveal sudden clarity within this life....as well as any challenges or themes that are taking place and why
If you're looking to explore who you are and where you first started this is for you
After living many lives you'll arrive here in this lifetime.
You'll often have unexplained pains, or challenges to discover.
Walking back through the records allows us to find where the challenges first began and see what needs to be done to resolve them.
It's an interesting journey where you can ask specific questions and look through the many lives you've lived.
Want to know if you're connected to egyptian times?
What to know why you have a fear of being in public or uncomfortable in specific situations?
This reading is exactly the way we get answers
Solve Recurring Patterns & Life Themes
If you've been wondering why you're not able to get consistent results and traction,
Why you're spinning your wheels and putting in all the effort but have nothing to show for it?
This reading is all about themes and patterns that you've noticed.
Can't seem to connect deeply in relationships or maybe you can't seem to maintain friendships.
A pull of people towards you only for them to be the wrong type and then pushing them away, only for the cycle to repeat itself.
It's time to explore what's happening and what needs to be addressed
Explore together for 60 minutes, 90 minutes or book an urgent priority appointment
Hear what other have to say.....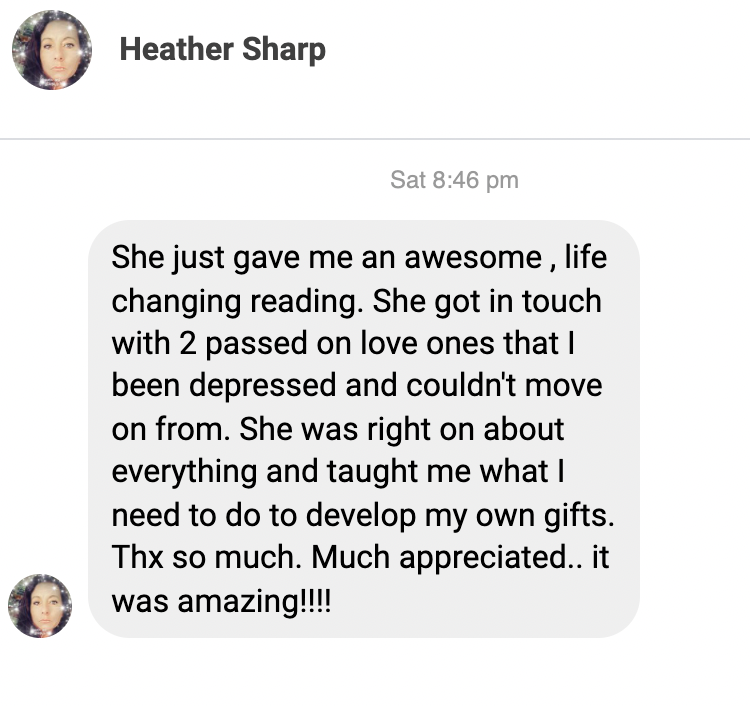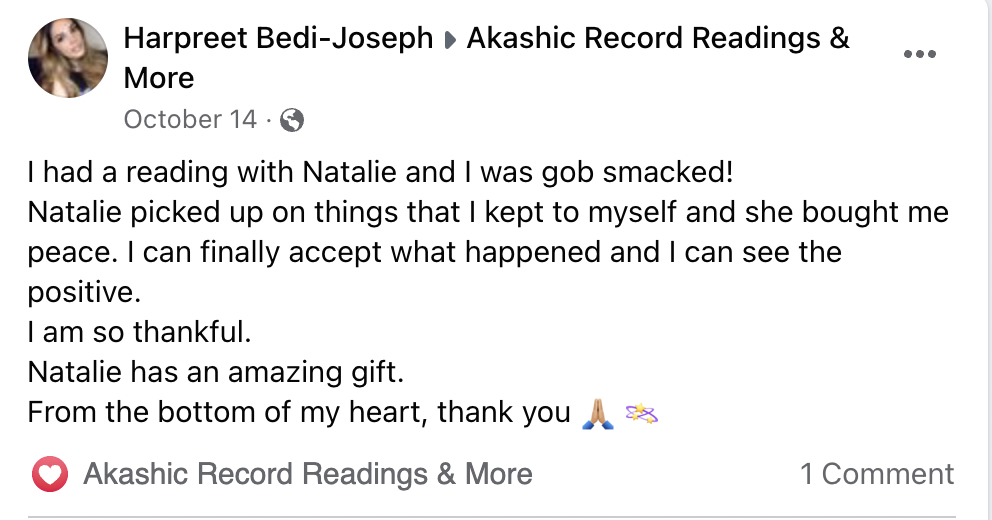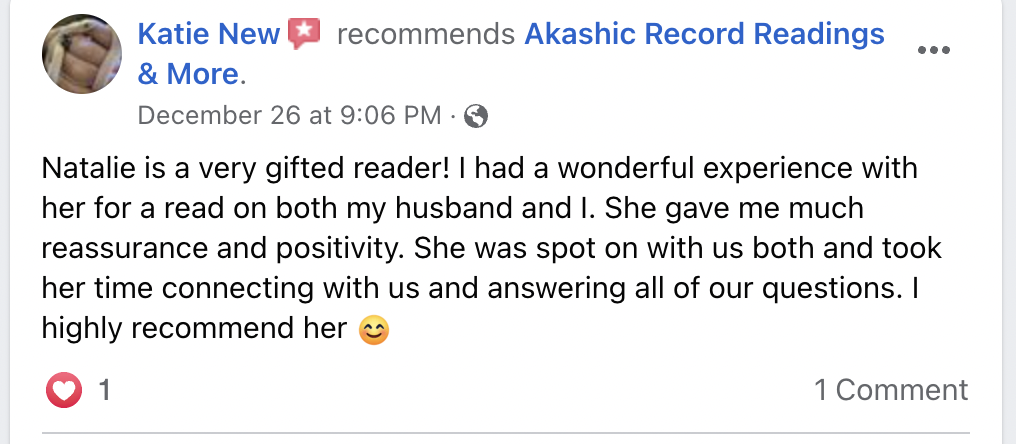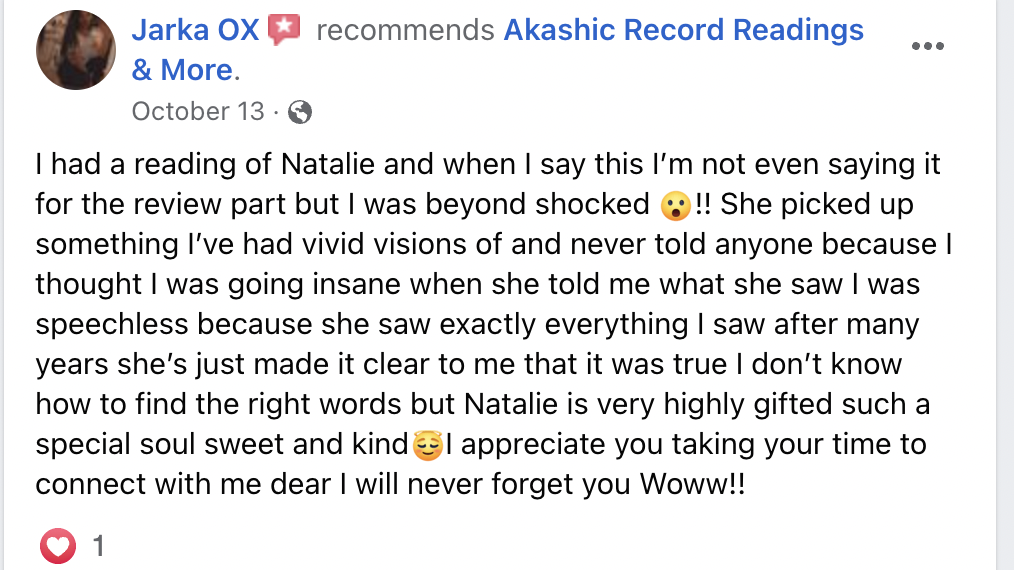 Feeling lighter, clearer, calmer and generally finding things are going your way.....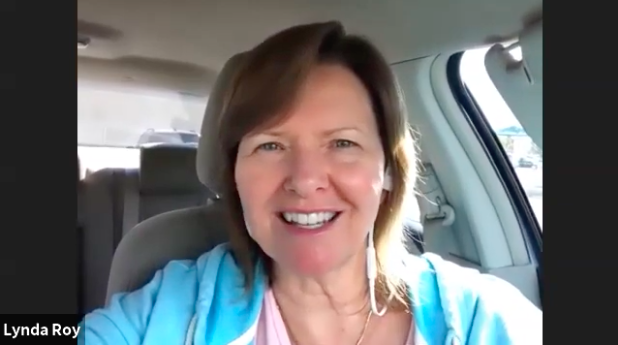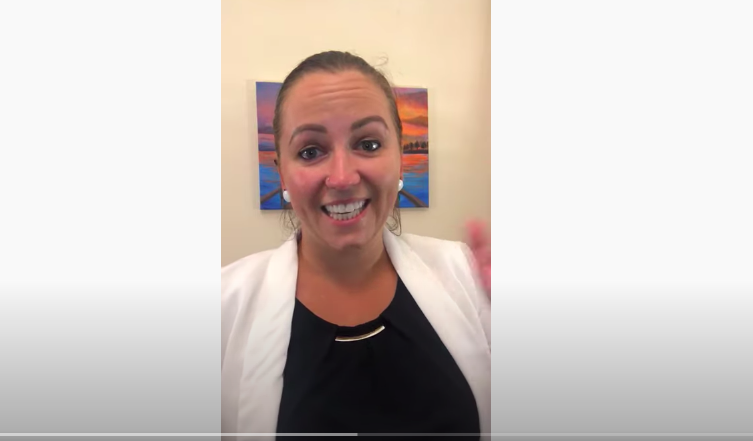 Explore together for 60 minutes, 90 minutes or book an urgent priority appointment